Precision casting stainless steel parts with polishing
Product Description
Description: Precision casting stainless steel parts with polishing ISO9001:2015 Approved
Standard: DIN, AISI, ASTM, BS, JIS, etc.
OEM service is available    brief introduction    1.Qingdao Tianluping Metal Products Co., Ltd.is specialized in producing casting products and machining   part.Mainly products:  Aluminum casting,Zinc casting,Iron casting, Steel casting and Customized and OEM offered.   2.Our product process we can offer are rough casting, machining, Surface treatment, Surface finish.   3.We have a strict quality control system.   4.We will do our best to give the most competitive price to our customers for getting their market.   WE OFFER SPECIALIZED OEM CASTING SERVICE Some pictures of our factory and equipments:      WHAT CASTING PROCESS WE ARE GOOD AT?  1)Investment casting is an industrial process based on and also called Lostwax casting, one of the oldest  known metal-forming techniques. The Investment Casting process begins with producing a heat disposable  pattern. This is accomplished by injecting wax into a metal die. A pattern must be molded for every casting.  These patterns are assembled into a cluster (or tree) and are then coated with various liquid ceramic refractories to form a ceramic shell. The wax is then melted out of the ceramic shell. Any number of different alloys can be cast into the ceramic mold. After cooling, the ceramic shell is removed and the castings are cleaned.  Our investment casting process: a)Silicasol casting process( maintains typical tolerance accuracy within CT4-CT6 standard, with a surface finish of Ra3.2-6.4) b)Soluble glass casting process(maintains typical tolerance accuracy within CT7-CT9 standard,  with a surface finish of Ra12.5) c)Lost-foam casting process () d)Combining silica sol casting process with soluble glass casting process:  the price is lower than silica sol casting process, and higher than soluble glass casting process; the quality is also in the middle of this 2 processes.   Suitable Material: stainless steel, carbon steel, and low alloy steel.     2)Die casting is a metal casting process that is characterized by forcing molten metal under high pressure  into a mould cavity. The mold cavity is created using two hardened tool steel dies which have been machined into shape and work similarly to an injection mold during the process. The casting equipment and the metal dies represent large capital costs and this tends to limit the process to high volume production. Manufacture of parts using die casting is relatively simple, involving only four main steps, which keeps the incremental cost per item low. It is especially suited for a large quantity of small to medium sized castings, which is why die casting produces more castings than any other casting process. Die castings are characterized by a very good surface finish (by casting standards) and dimensional consistency.Two variants are porefree die casting, which is used to eliminate gas porosity defects; and direct injection die casting, which is used with zinc castings to reduce scrap and increase yield.   Suitable material: aluminum&aluminum alloy(such as A380), zinc&zinc alloy(such as Zamak 3).     3)Sand casting, also known as sand molded casting, is a metal casting process characterized by using sand as the mold material. The term "sand casting" can also refer to an object produced via the sand casting process. Sand casting is relatively cheap and sufficiently refractory even for steel foundry use. In addition to the sand, a suitable bonding agent (usually clay) is mixed or occurs with the sand. The mixture is moistened with water to develop strength and plasticity of the clay and to make the aggregate suitable for molding. The sand is typically contained in a system of frames or mold boxes known a flask. The mold cavities and gate system are created by compacting the sand around models, or patterns, and or carved directly into the sand. Can maintains typical tolerance accuracy within CT12-CT14 standard, with a surface finish of Ra50-100.   Suitable material: aluminum$aluminum alloy, copper&brass.     4)
Forging
 and Powder metallurgy Forging is a manufacturing process involving the shaping of metal using localized compressive forces. Forging is often classified according to the temperature at which it is performed: "cold", "warm", or "hot" forging. Forged parts can range in weight from less than a kilogram to 580 metric tons. Forged parts usually require further processing to achieve a finished part.  Powder metallurgy is the process of blending fine powdered materials, pressing them into a desired shape or form (compacting), and then heating the compressed material in a controlled atmosphere to bond the material (sintering). The powder metallurgy process generally consists of four basic steps: (1) powder manufacture, (2) powder blending,(3) compacting, (4) sintering. Compacting is generally performed at room temperature,  and the elevated-temperature process of sintering is usually conducted at atmospheric pressure. Optional  secondary processing often follows to obtain special properties or enhanced precision.Recent developments have made it possible to use rapid manufacturing techniques which use the metal powder for the products. Because with this technique the powder is melted and not sintered, better mechanical strength can be accomplished.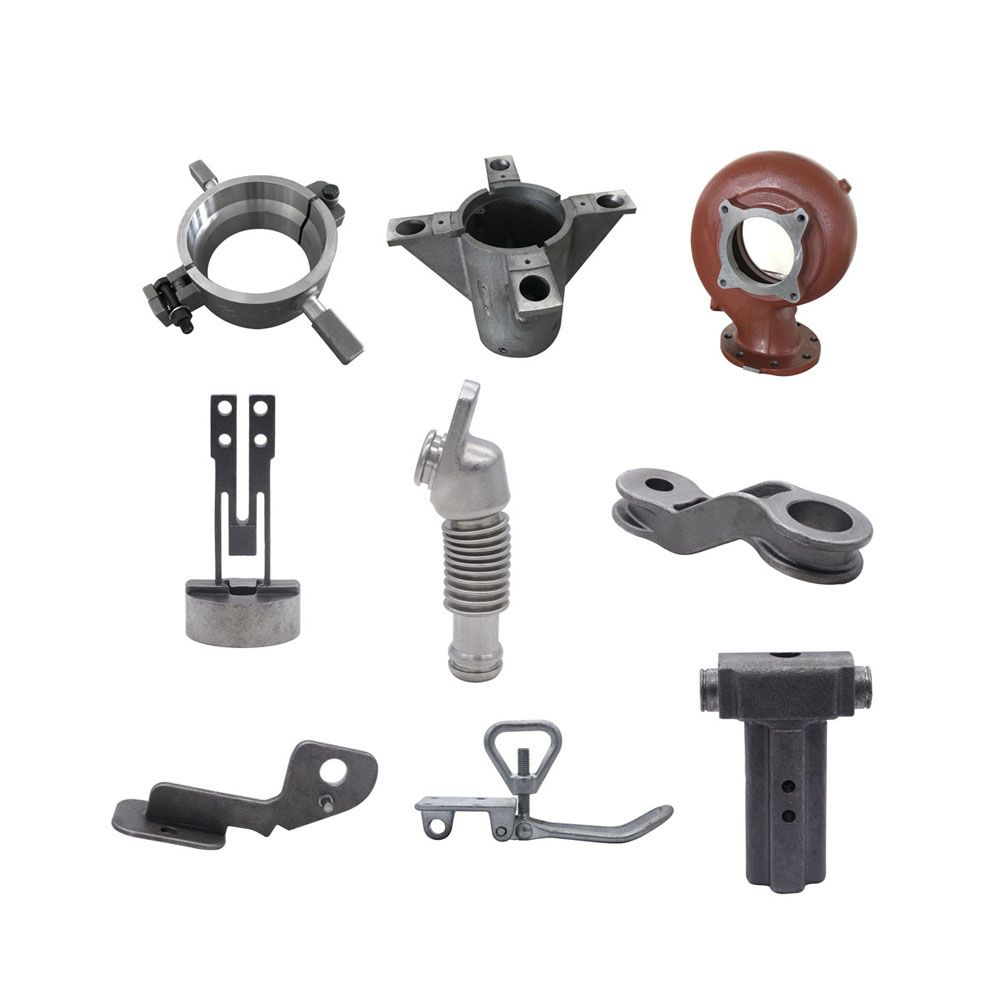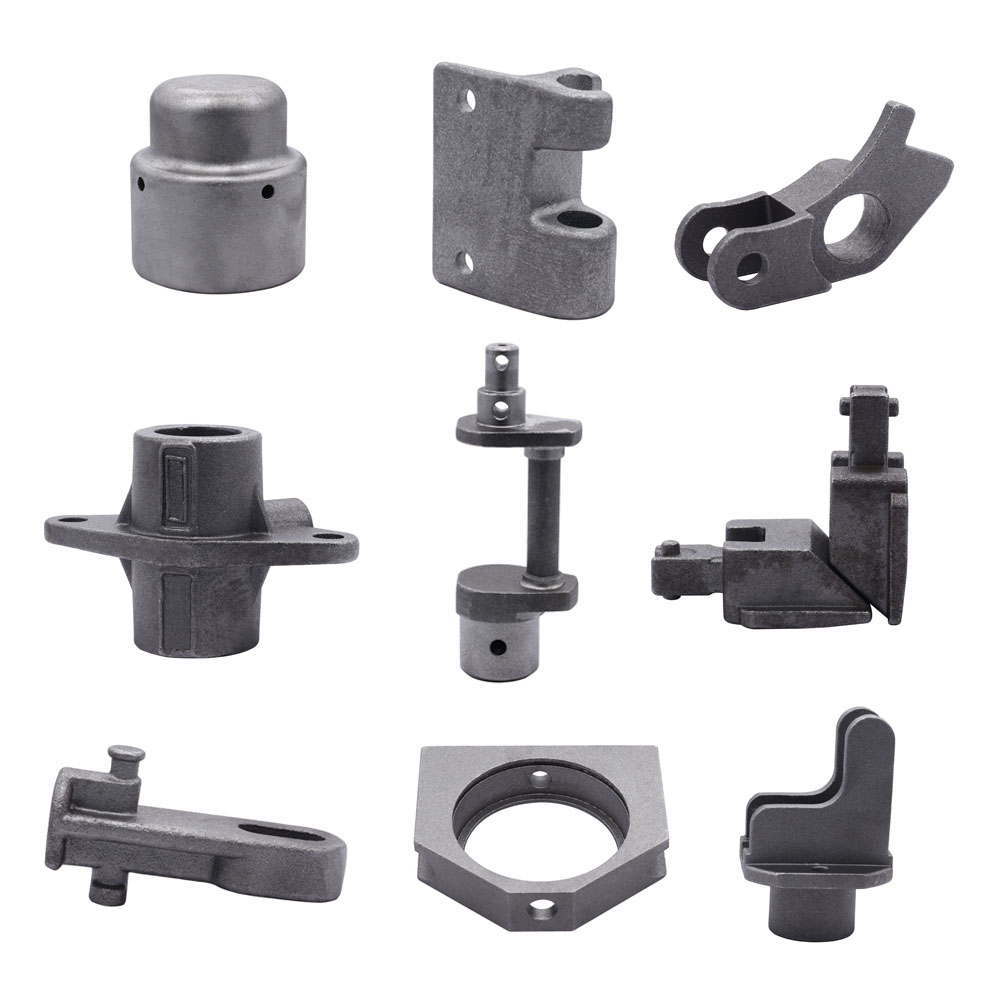 Suitable material: carbon steel, alloy steel, aluminum alloy, brass.     5)
Stamping
 includes a variety of sheet-metal forming manufacturing processes, such as punching using a  machine press or stamping press, blanking, embossing, bending, flanging, and coining.This could be a single stage operation where every stroke of the press produces the desired form on the sheet metal part, or could occur through a series of stages. The process is usually carried out on sheet metal, but can also be used on other materials, such as polystyrene.  Suitable material: variety of sheet-metal     WHAT  ELSE CAN WE DO FOR YOU? We also have the capabilities of furnishing secondary operations such as machining, non-destructive testing, heat treat, surface treatment, and assembly. Our cosmetics are as good as any foundry can offer, better than most.     WHAT KIND OF SURFACE TREATMENT CAN WE GET? Heat Treatment, shot blasting, sand blasting, machining, polishing, plating, powder coating, anodizing, zinc plated(galvanization,), oxide, etc.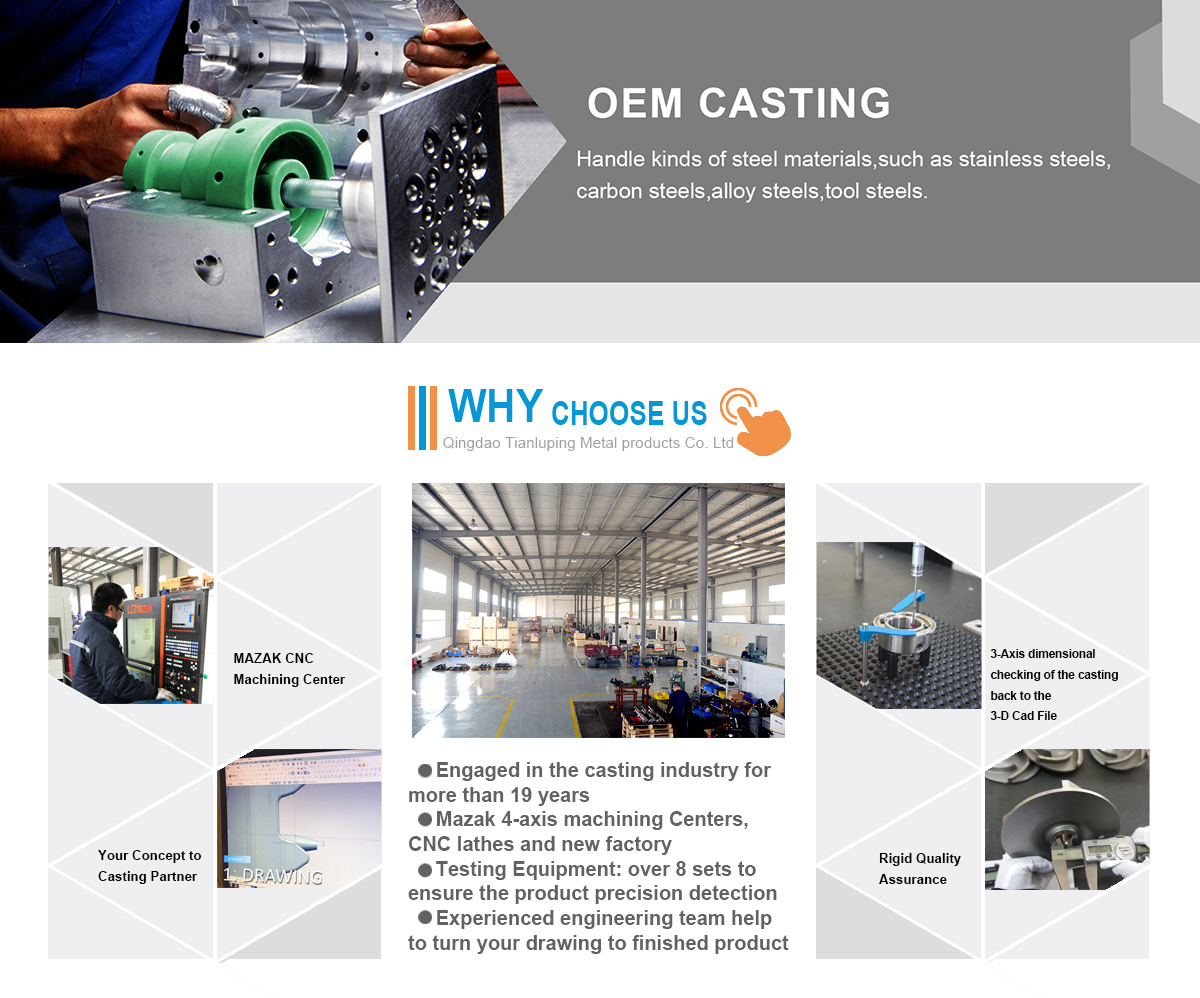 | | |
| --- | --- |
| material | stainless steel, carbon steel, alloy steel, grey iron, ductile iron, aluminum alloy, brass, zinc alloy,etc. |
| standard | DIN, AISI, ASTM, BS, JIS, etc. |
| process | casting and machining |
| production application | CNC Millng and Machining Part for Auto Parts |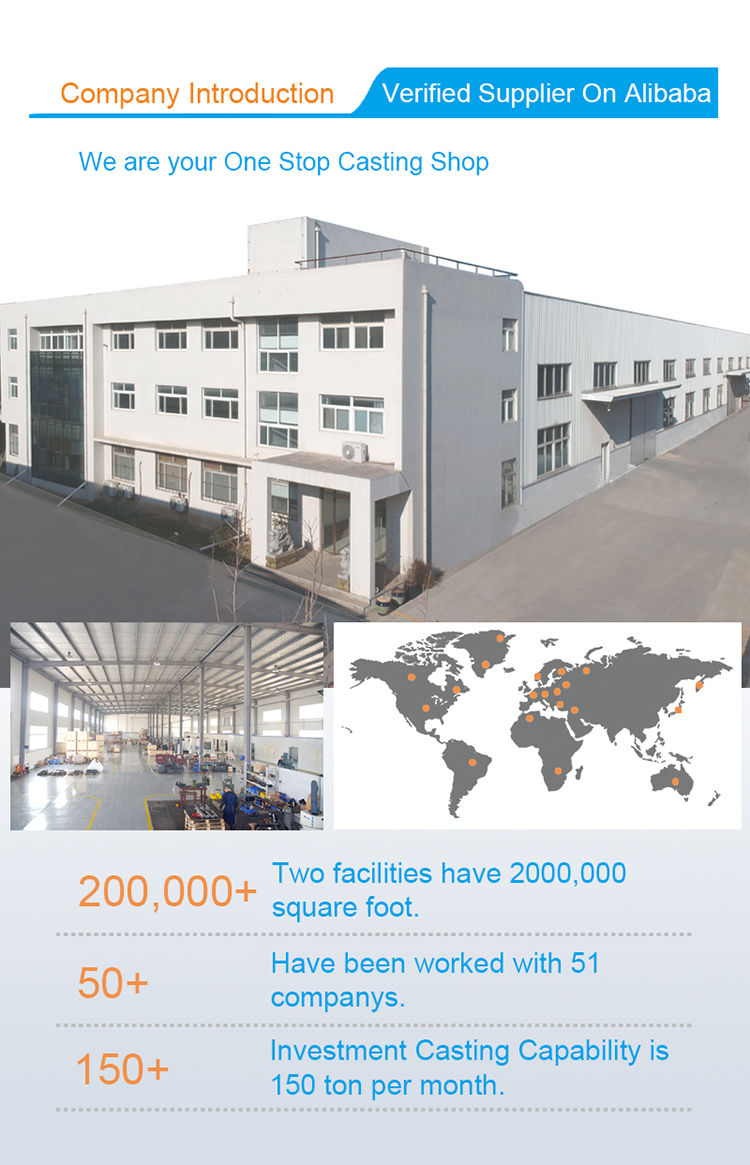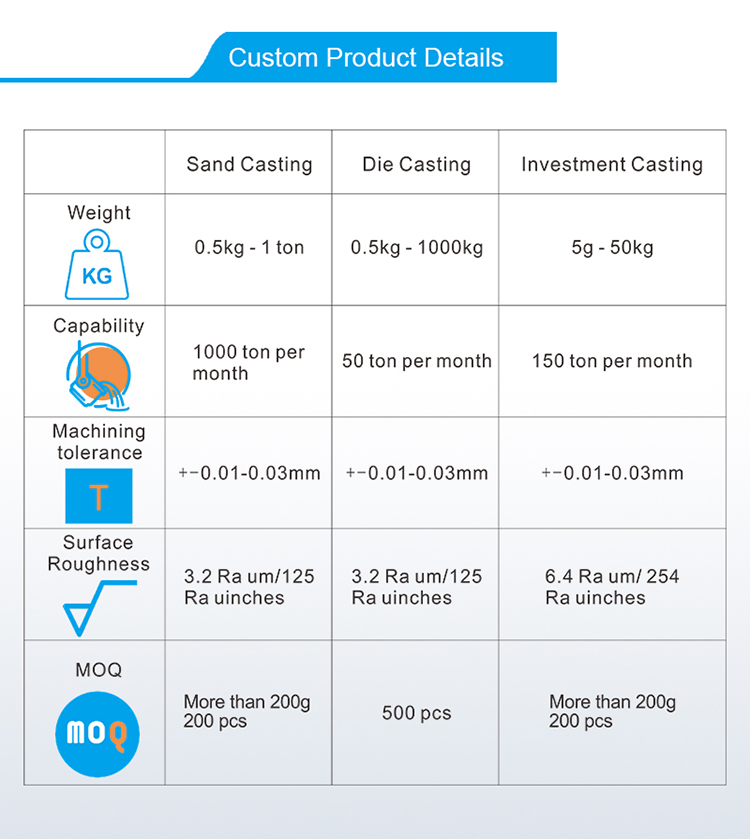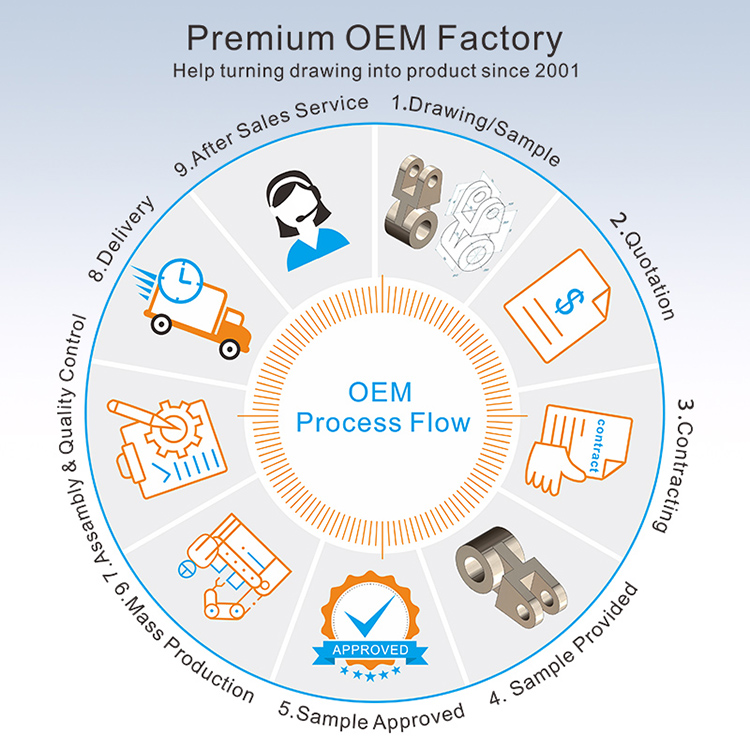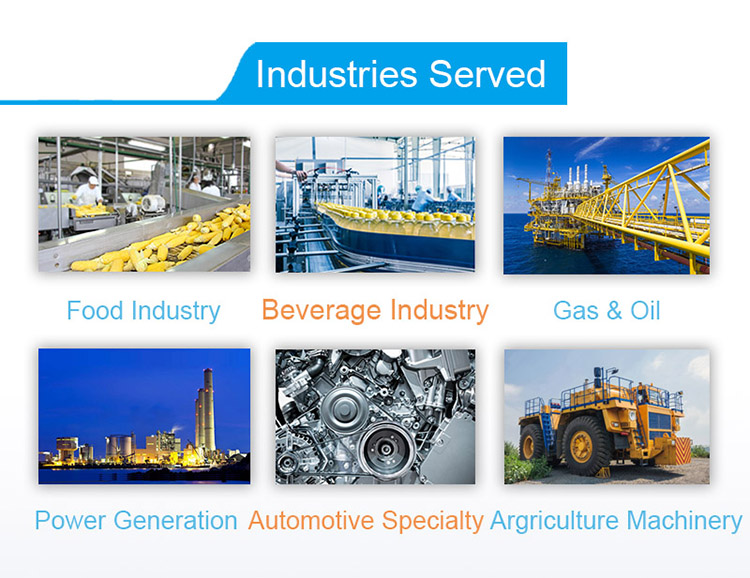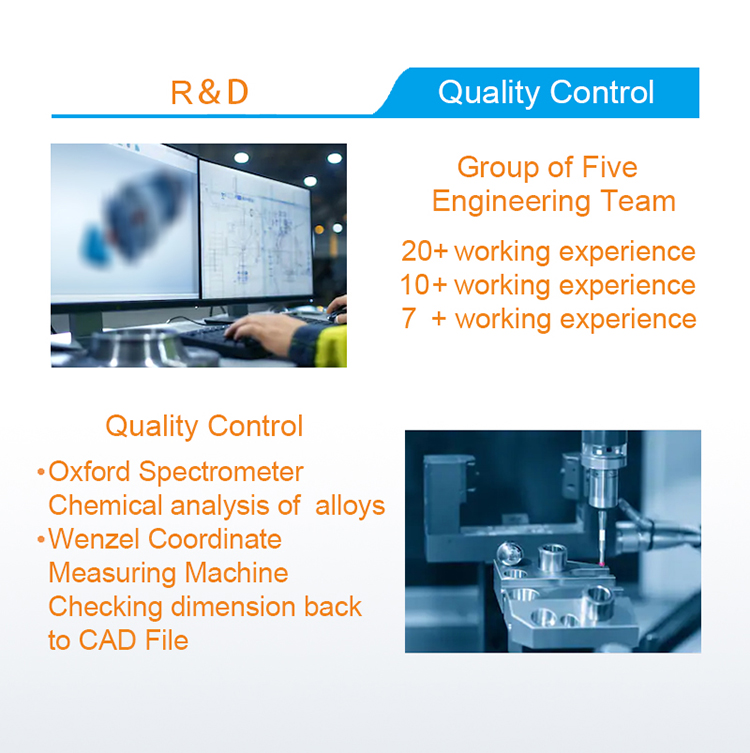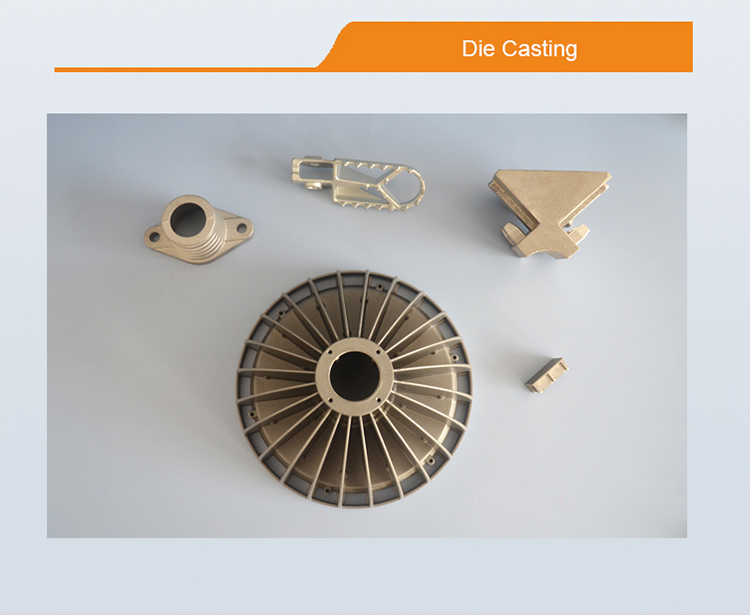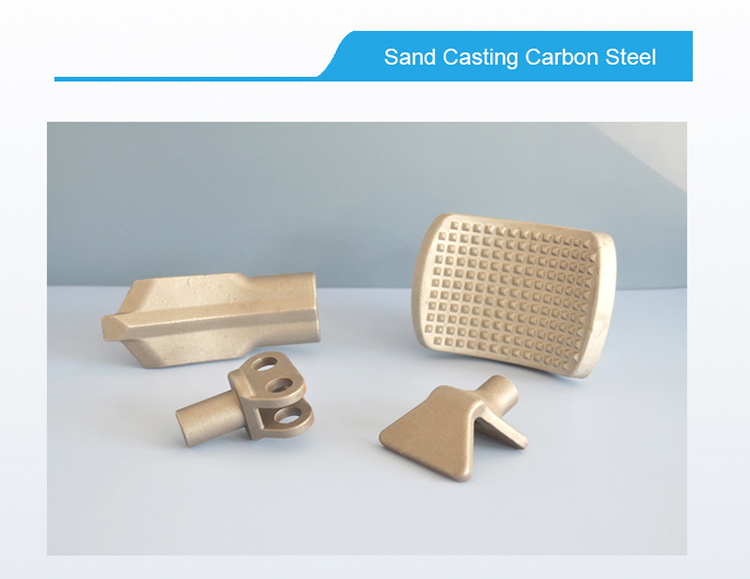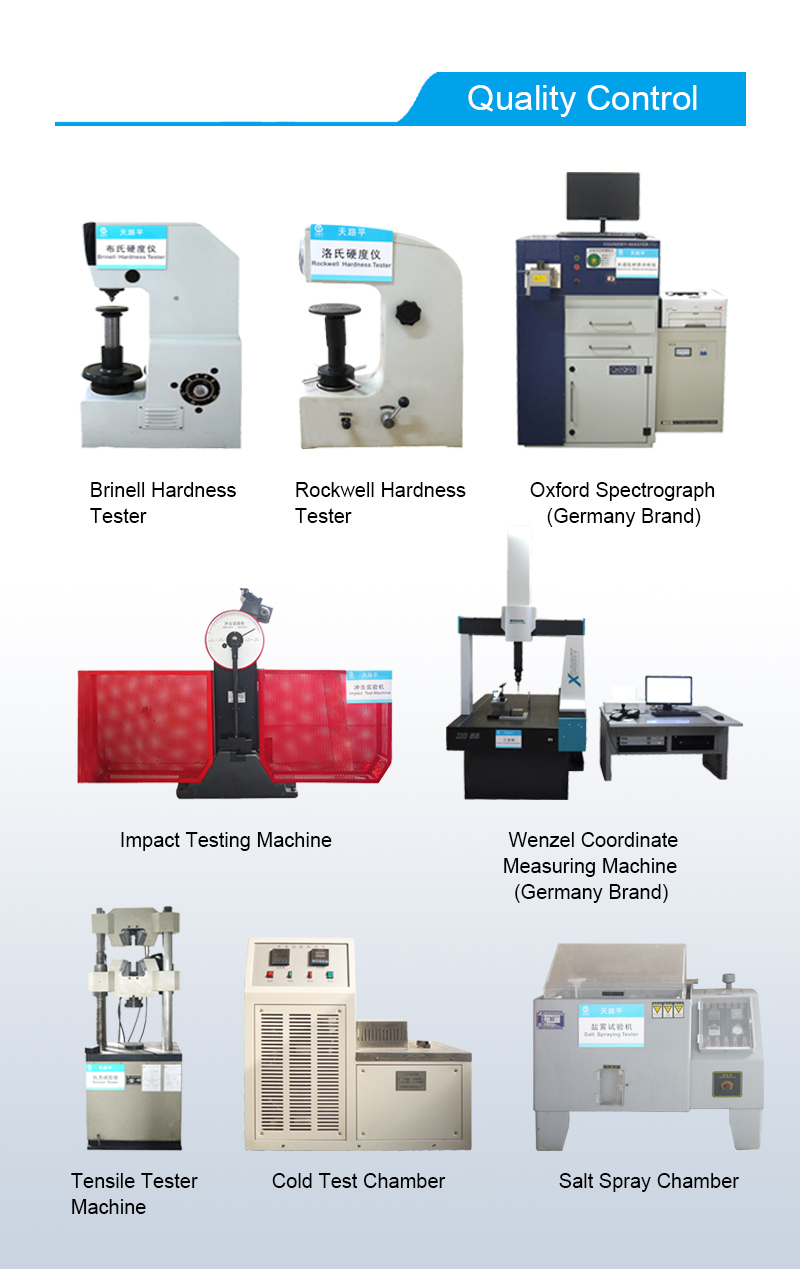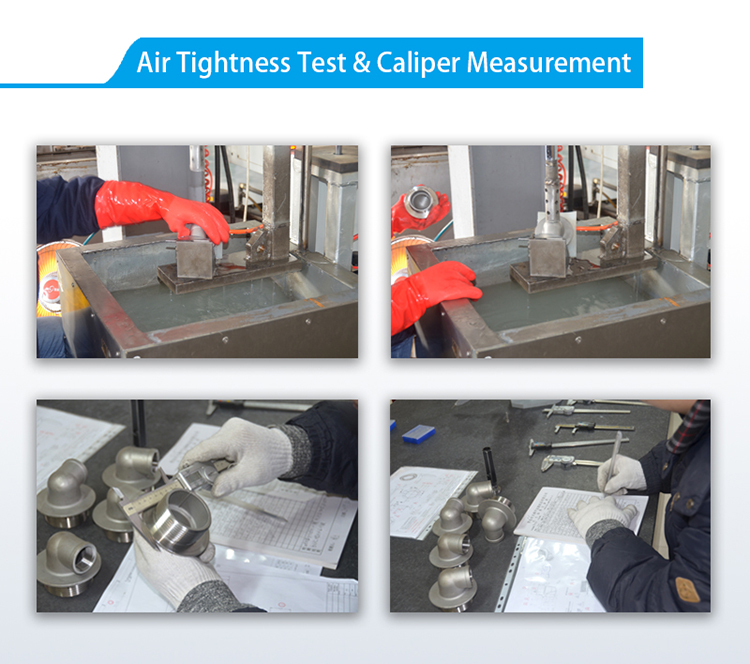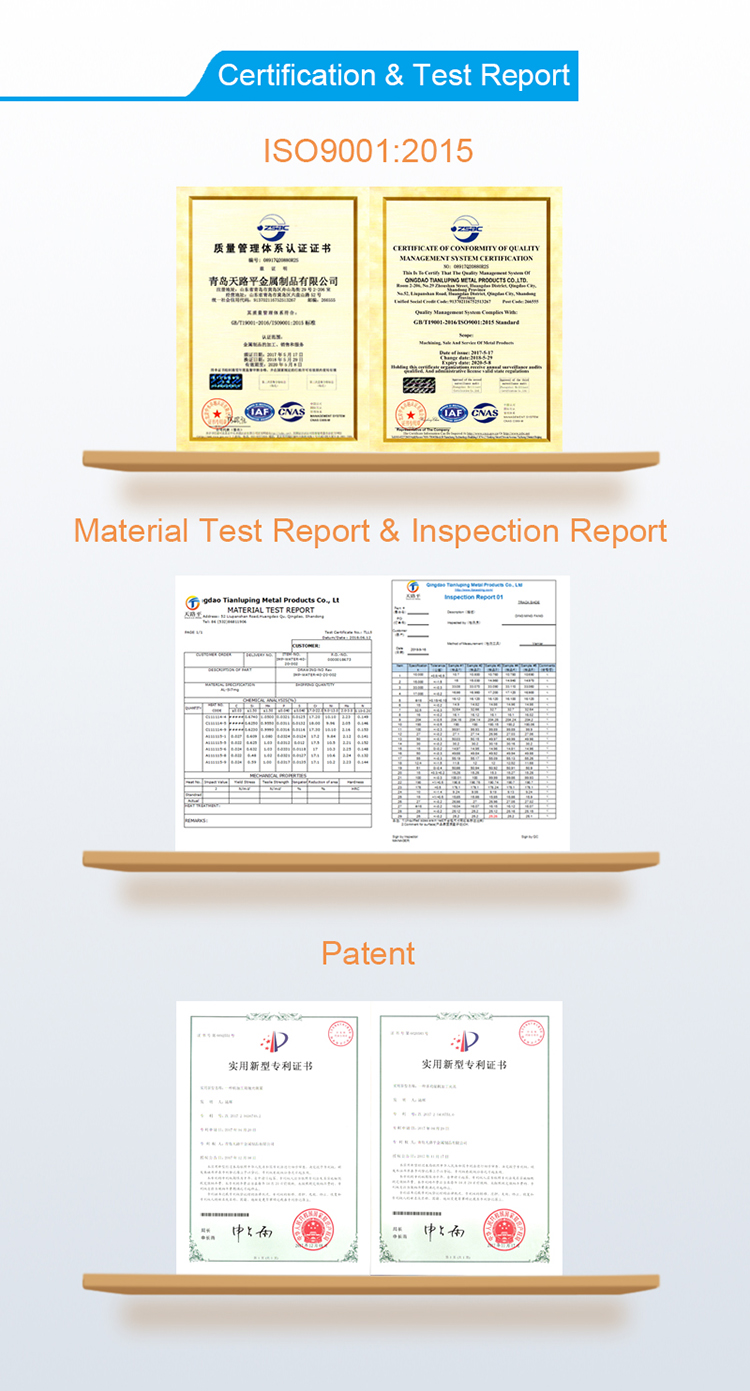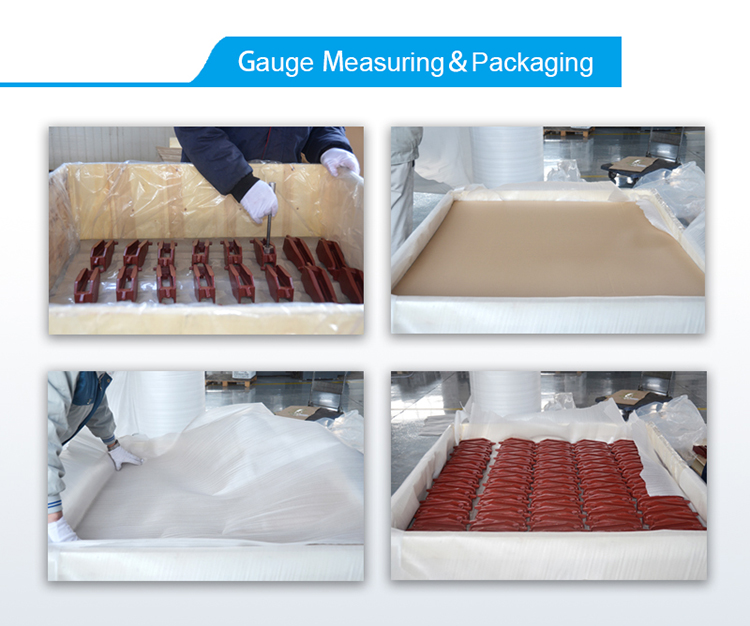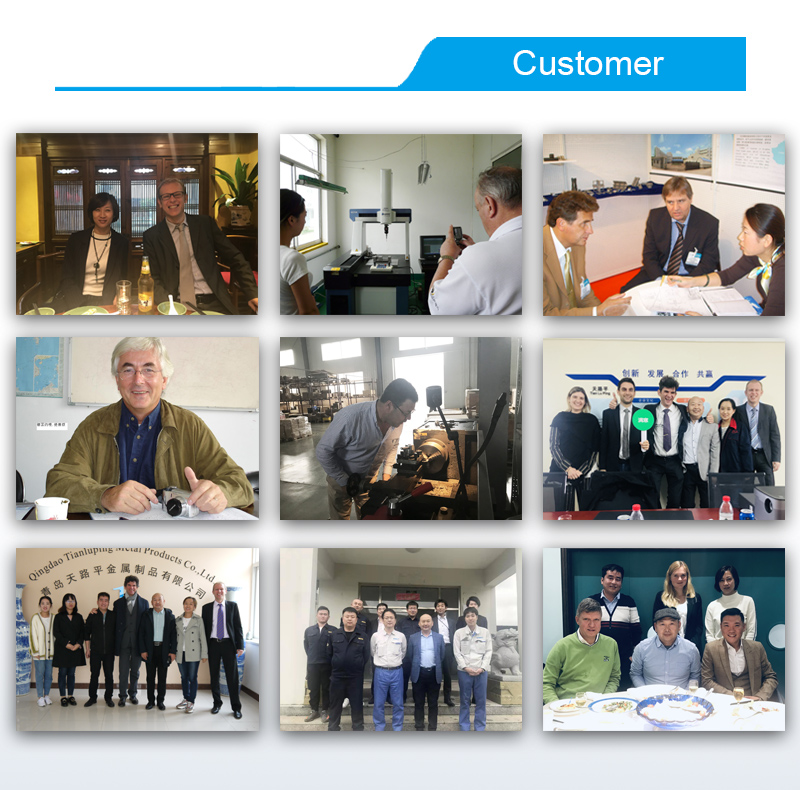 Contact us if you need more details on Lost Wax Casting Parts. We are ready to answer your questions on packaging, logistics, certification or any other aspects about Casting
Machinery Parts
、Precision Casting Parts. If these products fail to match your need, please contact us and we would like to provide relevant information.
Product Categories : Lost Wax Castings